• Cynthia Scurtis was born in 1972 and is the ex-wife of professional baseball player Alex Rodriguez.
• She has a net worth of $12 million largely due to a divorce settlement with Alex.
• She completed a bachelor's and master's degree in psychology and worked as a psychology teacher.
• They divorced in 2008 due to emotional abandonment and alleged marital misconduct on Rodriguez's part.
• Scurtis does not have any social media presence.

Known for movies

Who is Cynthia Scurtis?
Cynthia Scurtis was born on 28 December 1972, in Coconut Grove, Miami Florida, and is a former psychology teacher, but perhaps best known for being the ex-wife of former professional baseball player Alex Rodriguez – better known under his nickname "A-Rod" and considered one of the greatest baseball players of all time.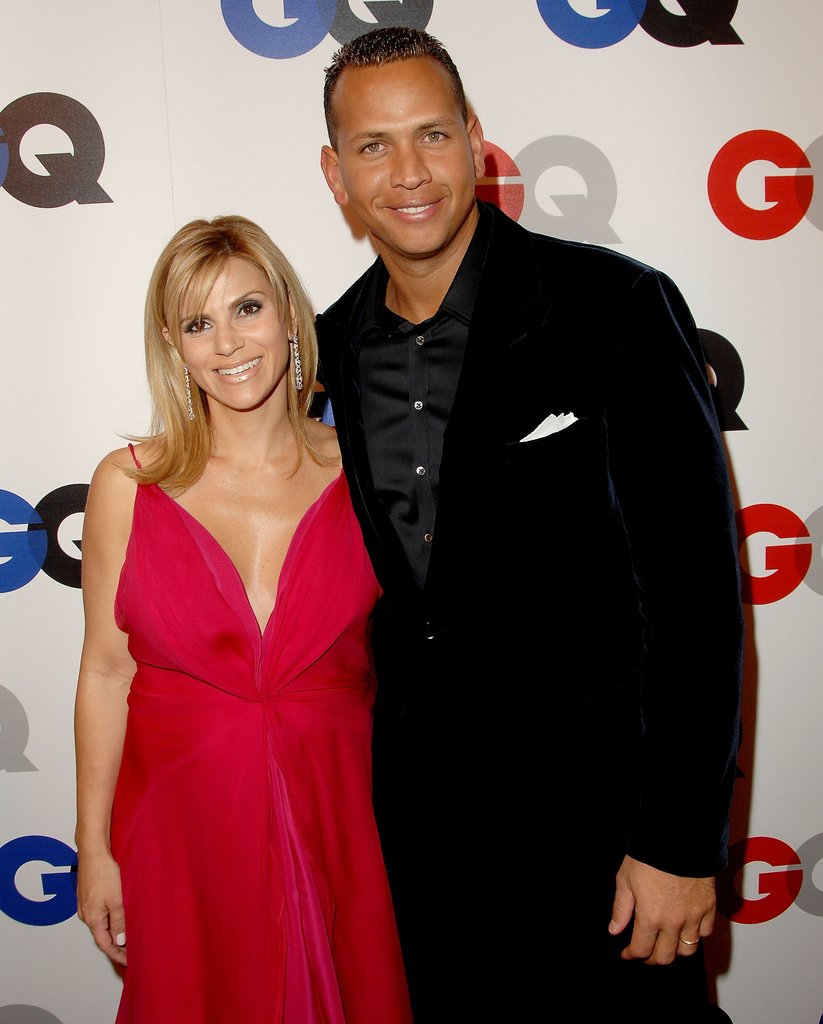 The Net Worth of Cynthia Scurtis
How rich is Cynthia Scurtis? As of mid-2018, sources inform us of a net worth that is at $12 million, mostly earned through a divorce settlement with Alex which was financial very beneficial. Her assets include a condo on Fisher Island in Florida, and as she continues her endeavors, it is expected that her wealth will also continue to increase.
Early Life, Education, and Career
Cynthia grew up in Mexico with her parents and two siblings. Not many details are known about her childhood or her path to her teaching career. It is known that she attended Gulliver Prep School for her primary education and would later pursue completing a bachelor's degree. Afterwards, she then went on to pursue a master's degree in psychology from the Nova Southeastern University.
After completing her studies, she went on to become a psychology teacher, and maintained that career until she got together with Alex Rodriguez, although not many details are known about the progression of her career or when she taught psychology, nor many details about her career after she finished her teaching work.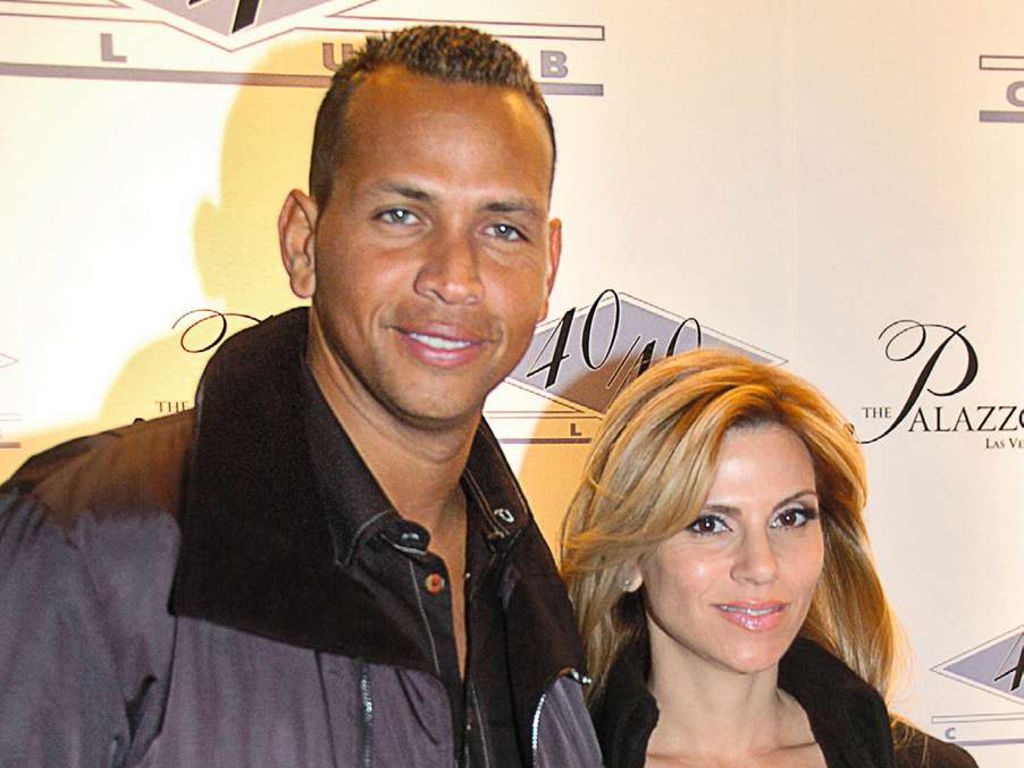 Marriage to Alex Rodriguez and Divorce
According to reports, Scurtis met Alex while at the gym, and they started dating shortly after. In 2002 they decided to marry, and it was at the time that Rodriguez was achieving at the height of his career. He would go on to win three MVP awards, 14 All-Star appearances, two Gold Glove Awards, and 10 Silver Slugger Awards during his tenure as a top flight baseballer. He also became the grand slam career record holder at 25. There are a few kinks in his career, including criticism from the media due to his behavior, in particular his use of performance-enhancing drugs. However, his 10-year contracts are considered the richest in baseball history, one of $252 million, and another of $275 million, which is considered the sport's single most lucrative contract.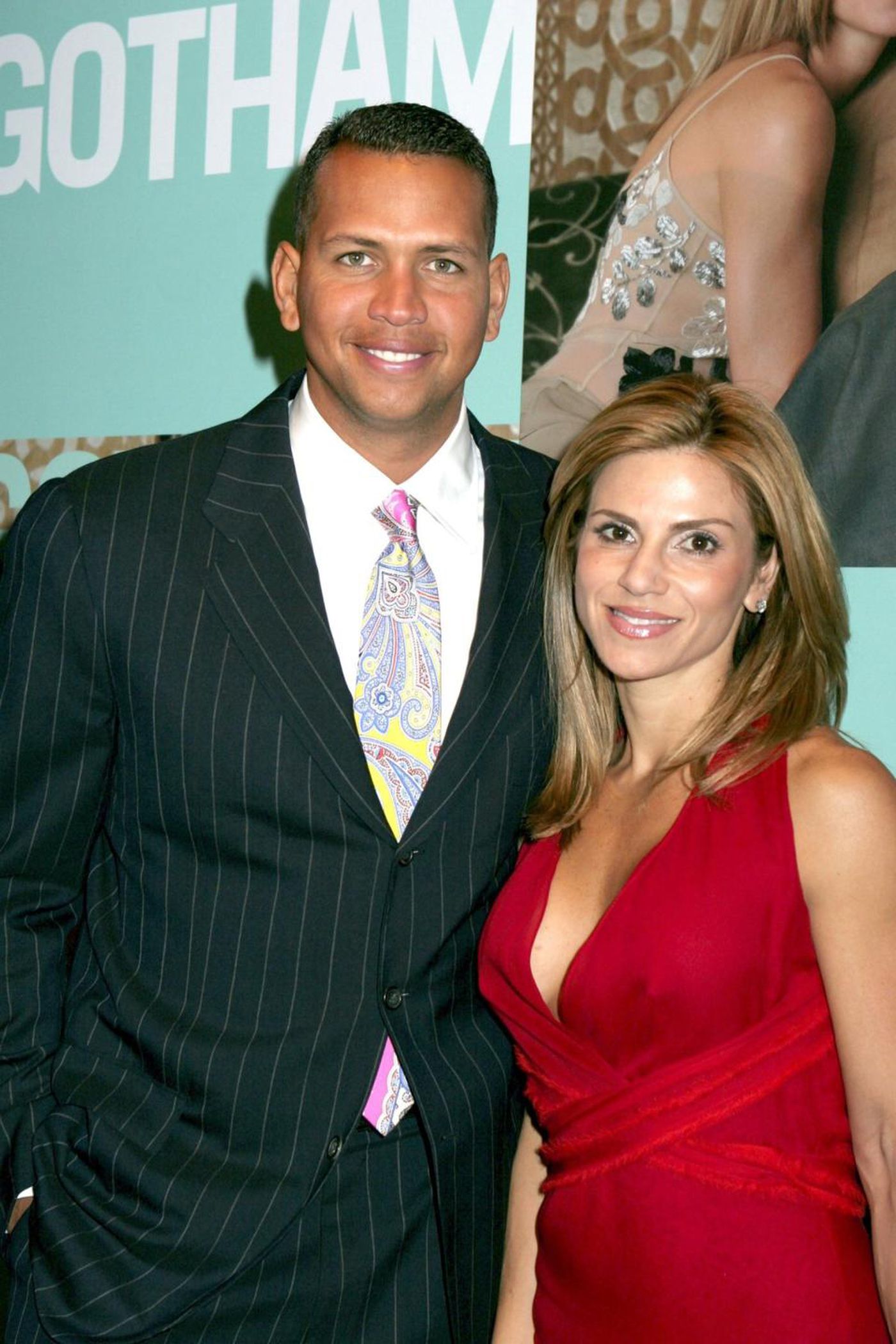 The couple would go on to have two children however, their marriage would only last six years as they decided to separate in 2008. According to reports, the divorce was filed due to "emotional abandonment" by Rodriguez of her and her children. There were also rumoured issues of extramarital affairs, and marital misconduct.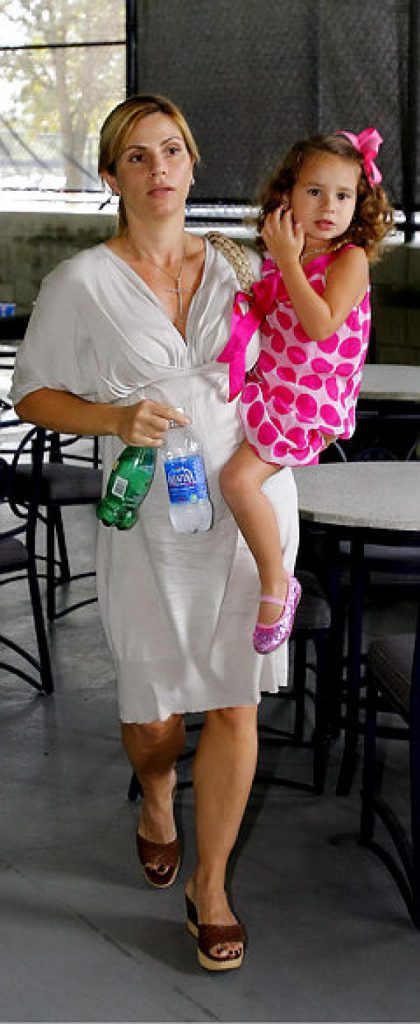 What followed was a divorce settlement that raised Cynthia's net worth significantly, as she was awarded $12 million from Alex. With the money, she bought a $700,000 condominium in Florida, which is around 690 square feet, as well as her own luxury car. Since the divorce, however, she has maintained a low profile and has not featured very much in the media. There seems to be no problem in terms of custody of the children.

Aftermath of Divorce
Rodriguez stated that the marriage was irretrievably broken – one of his extramarital affairs was said to be with Madonna, though she would later deny those claims, saying that she is not romantically involved in any way with the baseball player, and she has nothing to do with the state of their marriage. Eventually, he started dating singer Jennifer Lopez after the divorce. Scurtis on the other hand has gone into obscurity, with no news of her after the divorce.
Is Cynthia Scurtis on Social Media?
One of the reasons there is very little information about Cynthia is because she does not have any social media presence, such as accounts associated with any of the major social media websites including Facebook, Twitter and Instagram. In that way she maintains her privacy as well as that of her children. On the other hand, Rodriguez is very active on social media, as with many sports personalities. He appears on Instagram with pictures with his children, as well as of himself in his various television appearances.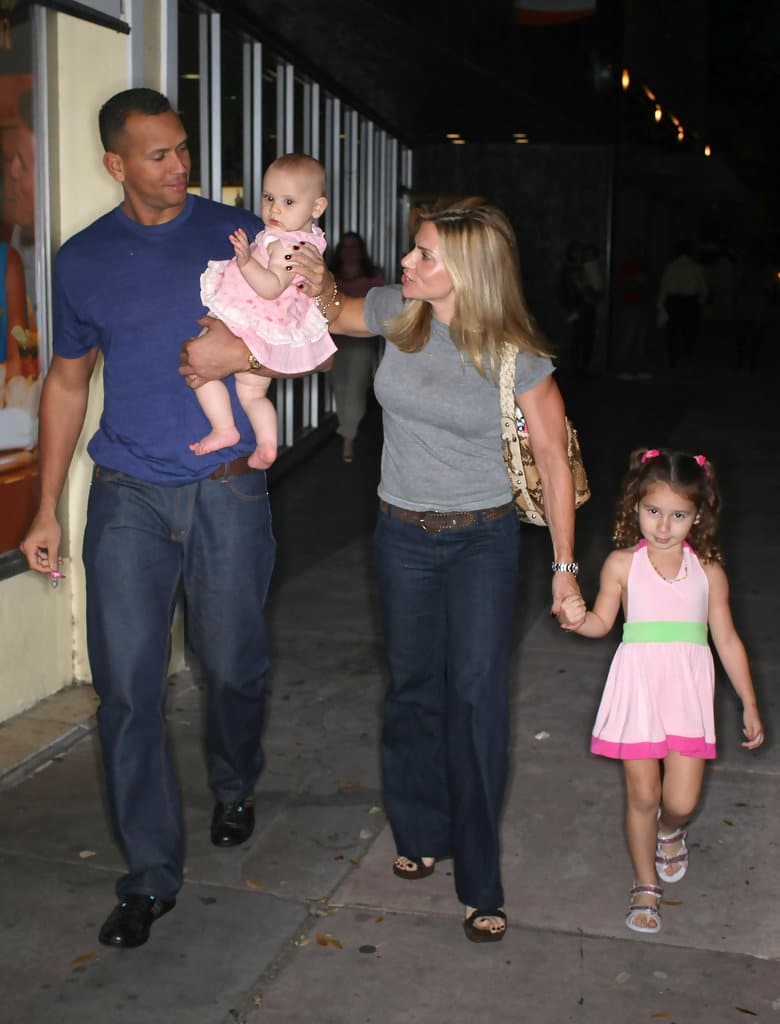 His Facebook account is also very active, but also has content similar to that of his Instagram account, posting various photographs. His Twitter account is also very active and he mainly posts updates on some of his recent endeavors. He also continues to follow the professional baseball scene, and often reposts a lot of tweets from other sports media personalities. He continues to attract extensive media coverage thanks to his contributions to baseball, and his recent association with Jennifer Lopez, a relationship that began in 2017.
Pictures
Movies
Actress
| Title | Year | Status | Character |
| --- | --- | --- | --- |
| So Enticing | 2019 | pre-production | Trina Rose (rumored) |
| The Subway Son | 2017 | announced | Grace (rumored) |
| Distortion | 2016/I | completed | Nurse Kim |
| 3am in Hollywood | | post-production | Violet |
| But Deliver Us from Evil | 2017 | | Sonja |
| The New Edition Story | 2017 | TV Series | Amy Correa Bell |
| Restored Me | 2016 | | Cynthia |
| If Loving You Is Wrong | 2016 | TV Series | Aja |
| Questions | 2016 | | Sarah |
| My Haunted House | 2015 | TV Series | Rosa |
| Sister Code | 2015 | | Stephanie |
| Felly | 2015 | Short | Julia |
| Love Triangle | 2013/I | | Laurie Daniels (as Cynthia Housel) |
| Iniquity | 2012 | | Beth Mendez (as Cynthia Housel) |
| The Briefcase | 2012/IV | Short | Marian (as Cynthia Housel) |
| Stains | 2011 | Short | Arab Girl (as Cynthia Housel) |
| The Best and the Brightest | 2010 | | Maid (uncredited) |
| Bikini Bandits | 2002 | Video | Bikini Girl |
Writer
| Title | Year | Status | Character |
| --- | --- | --- | --- |
| Iniquity | 2012 | creator | |
Casting Department
| Title | Year | Status | Character |
| --- | --- | --- | --- |
| Iniquity | 2012 | casting assistant | |
Awards
Won Awards
| Year | Award | Ceremony | Nomination | Movie |
| --- | --- | --- | --- | --- |
| 2014 | Spring Award | Los Angeles Cinema Festival of Hollywood, US | Best Actress | Love Triangle (2013) |
| 2014 | Festival Prize | San Diego Black Film Festival | Best Actress | Love Triangle (2013) |
| 2014 | Festival Prize | San Diego Black Film Festival | Best Actress | Love Triangle (2013) |
Source: IMDb, Wikipedia